Welcome to my web site.

My name is Alex Caradimas and I am an actor.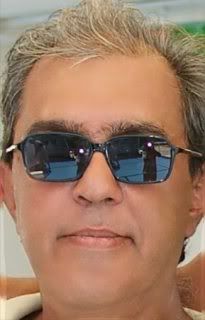 I was born in 2002 in Athens, Greece. My parents are John Caradimas and Lena Onufriyenko, shown below.
| | |
| --- | --- |
| John Caradimas | Lena Onufriyenko. |
In the following link, you will find information about me and my past career.
Copyright © Alex Caradimas, 2012